Holiday is upon us, even if you are not shopaholic (most likely you are, as you are reading this post!), this is the best time of the year to buy digital or physical products. I use this time to shop or renew things that I am going to use for the next year. I actually save things I want to buy in a To-Buy Shopping List in Apple Notes, but while discussing with few of my folks about what I am preparing to buy this year, they were asking me to share the list with them, so I thought why not make my Black Friday/ Cyber Monday Shopping List public? It's not secret, maybe it will save some of your time where I have already did the research and digg properly, and in the same way you guys could advice me if you found some interesting deals in the comment*.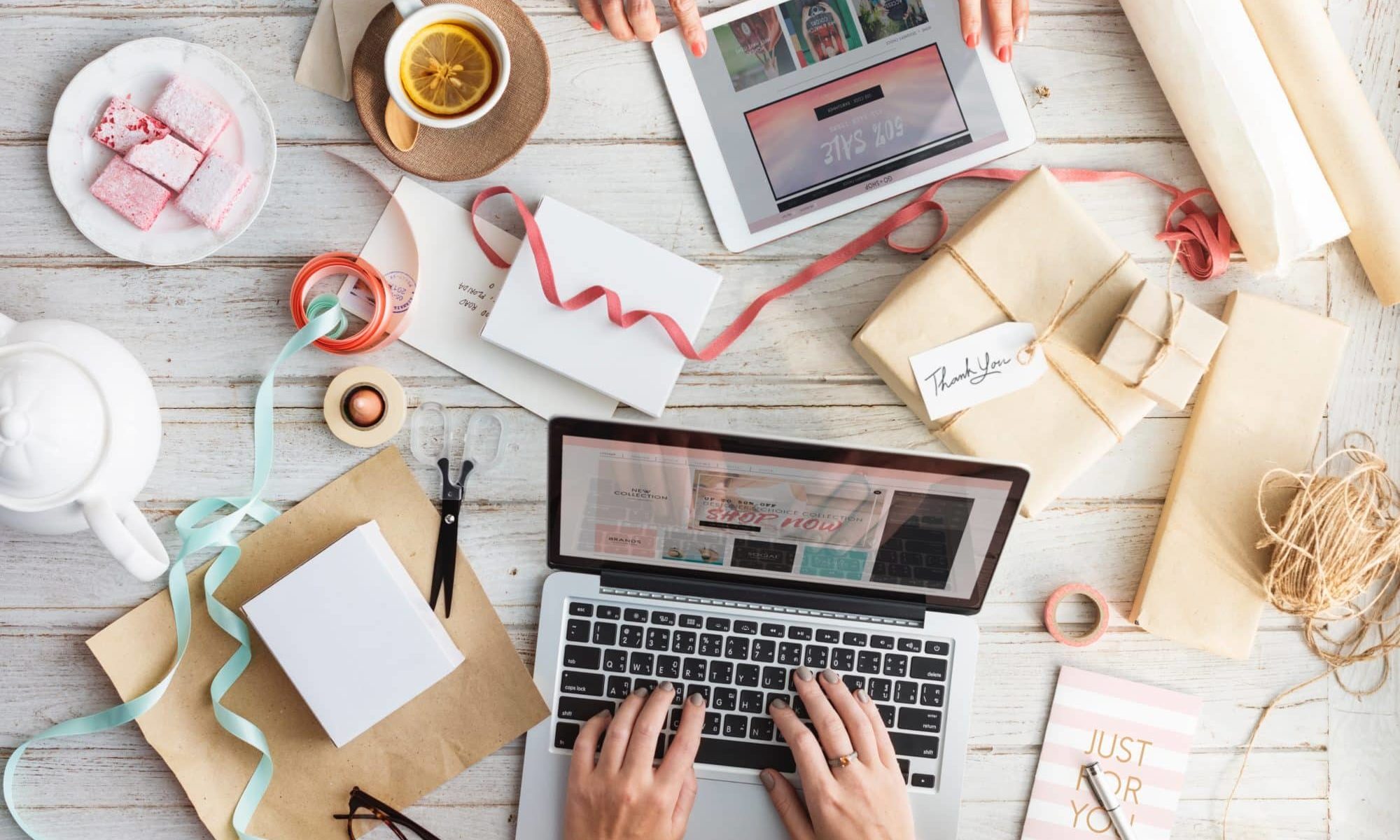 I just upgraded to new MacBook Pro 15-inch latest 2017 model with the Touch Bar. I am upgrading from my near 7 years old MacBook Pro Early 2011, this time I decide not to directly migrate using Time Machine, instead I am setting up new machine from scratch. So, I took time to re think my app preference and work environment.
I tried to move away from some of the apps and services I was used to for many years, and opened my heart for new and exciting solution. That resulted some new app, good part is almost all app, you could get started for free, try it out fully within the trial period, and upgrade when you are satisfied.
Sweet part was the timing, as I moved to this Mac in this month, and its the month of offer, timing could not been better.
– Apps for Mac

Tower – Git Client for Mac – 50% Off
I am moving away from Source Tree, this one is sweet, modern, and my CTO shown me why he likes it, and in my test I find it far superior, and as works fine with BitBucket, GitHub both, so its a clean win. Link to the offer.
Status: Purchased!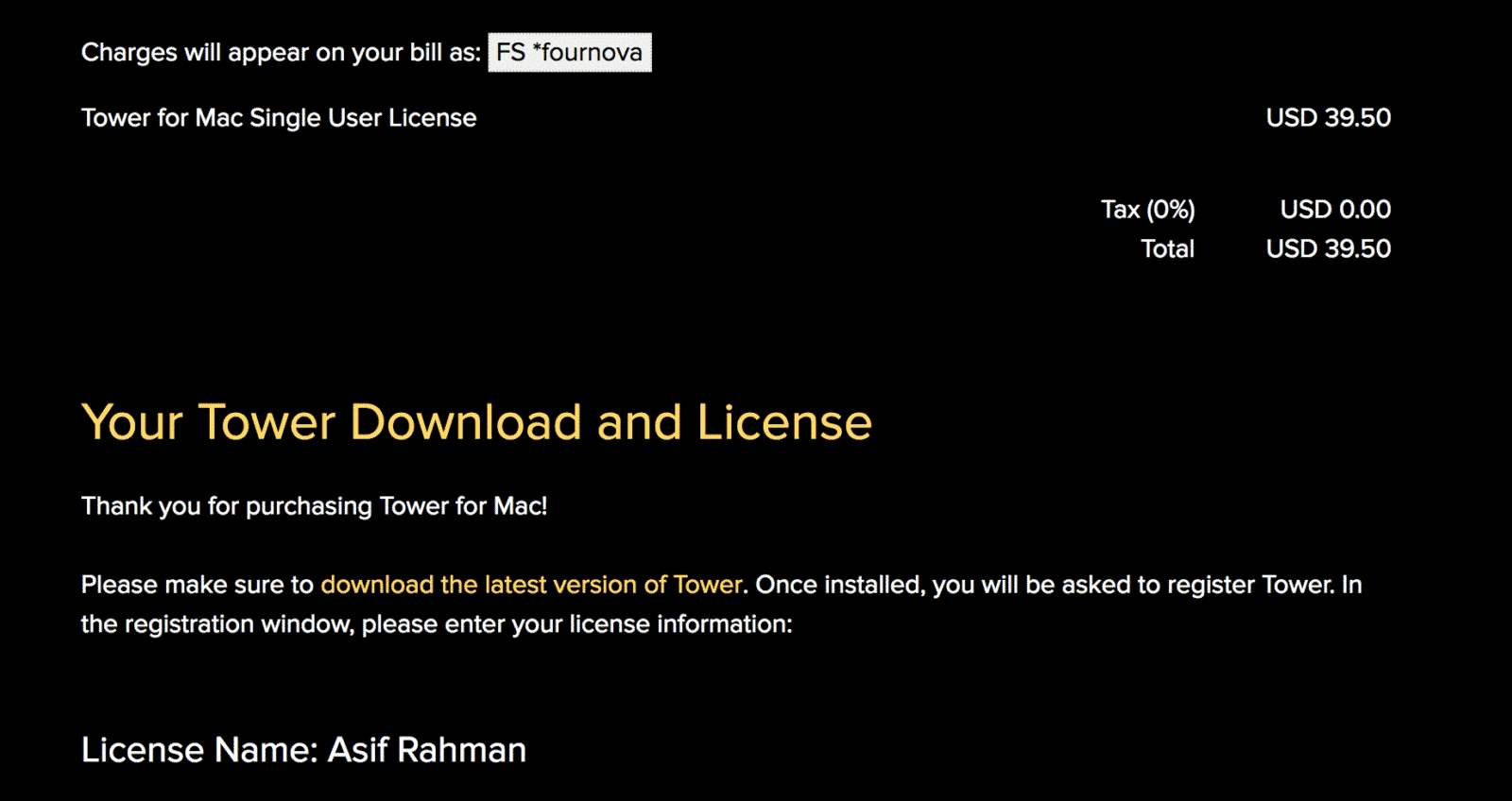 Transmit – More than a sFTP Client – (No Offer yet)
I am moving away from FileZilla, maybe after more then a decade. FileZilla is still a good tool for free, but I needed better SSH key handle and easier way to interact with AWS and other services. The offer will arrive on Black Friday probably, I will keep an eye on their Twitter.
I still use RoboForm, though LastPass has mostly taken over the Password management, but the Safenotes and few other feature I am still used to in this. They have yearly subscription, I will renew my subscription. Their offer works for renewal as well. Use Code "RFBF", and valid until November 29. This 30% off will make 1 year Subscription price just $14.99 USD.
Status: Purchased

LastPass– Password Manager – (No Offer yet)
LastPass is awesome, and most of you use either this or 1Password, I am into LastPass universe. And in MacBook with TouchID is purely time saver. I would even pay this few hundred dollar cost different of Touch Bar Mac, even only for LastPass usability. It saves at least several minute for me in each hour. I will extend my license for next year when they offer discount, though my license has more validity.
Camtasia – Screen grabbing and simple video editing tool – Deal Announced
TechSmith already announced they will bring a good deal, I will use this opportunity to upgrade my license to Version 3, right now I have license for Version 2 for Mac. You will find their deal in their Facebook.
I am kind of Analytics freak, I love keep tracking my net speed, RAM usage, CPU load, all the time. I know, it maybe too much for some of you, but I am like this way, this is the best tool, I am waiting for the deal, will update to their Version 6 license, and maybe will buy a family package so I could gift and share with my folks. Click this link for the offer.
Status: Purchased

– Plugins, Themes & Services

I am fully into Elementor. The reason this page and site looks like the way it is, also because of Elementor. I am with Elementor from the start of the project, I even Pre-ordered the Pro license even before they released the feature set. I have enjoyed one year. My team is enjoying working with Elementor as well, we even created a now popular Addon for Elementor. I heard they are giving 25% off, but if that does not work for Renewal, I will still renew without discount. Check the deal here.
I moved entirely from W3 Total Cache to WP Rocket, I have an unlimited license, I will try to renew even for an extra year, if the discount works in renewal. Check their deal. 
Imagify – Image Optimization Solution – 35% Off
I am Imagify user, love this. If they give recurring coupon, I will upgrade to a higher package. 
I have used Pretty Links Lite for many years in many of my site, this time I decide to upgrade, their deal is definitely going to help. To get the 20% off, you have to use the coupon "BF2017".  
I use EDD in my digital product sites, Pippin just announced their All Extension Bundle, though I think its not a good move or pricing, I will digg more into its pricing and future cost burder, but I will surely use this offer to renew some of my licenses. You have to use coupon "BFCM2017", to get 25% for the period of 24th to 27th November.
ConvertPlus – Best Popup/Optin Plugin – 50% Off – Only $14 USD
I always loved ConvertPlug, they changed the name to ConvertPlus now. I already have few active license, but just purchased another one, as I need one here in this site.Status: Purchased

– Hardware Shopping List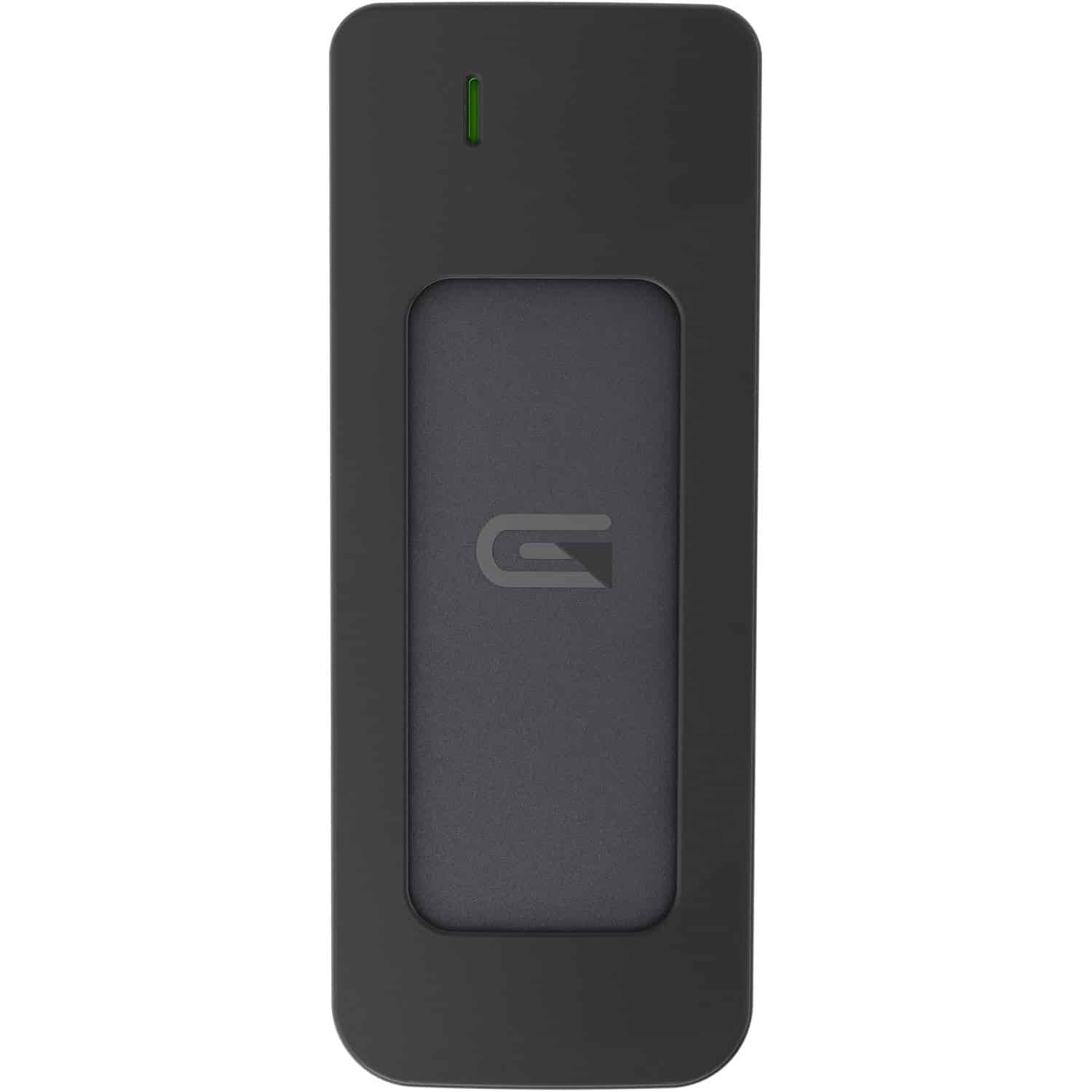 With the new MacBook Pro and it's new Thunderbolt 3, which is in USB-C shape, and USB 3.1 Gen 2 compatibility, I now have access to 40Gbps port, I want to make use of it. Seems like compatible SSD drive is the best option.

This is kind of best available consumer grade Portable SSD drive. The normal version could give about 500 MBps speed where they even have a RAID version, which is slightly bulky could give up to 750 MBps. This normal one is extremely small, light, support both USB-C and USB 3.0 out of the box.
Home Page – Review – Amazon Buy Link – RAID Version Amazon Buy Link – Twitter for Offer
My plan is to make this one as my Time Machine Drive, and use Glyph's light one for day to day backup. This one has data encryption which will be added benefit. Link to review and buy option.
– Domain, Hosting & Service Deal

They are clamming they will run 99% off for domains, and super good deal for SSL as well, this year I am planning to buy for multi year. Check the deal! 
Feedly – RSS Feed Reader – 30% Off
I am with this project since Google ditched us by retiring Google Reader, I had Pro plan, which I shut down before, I am planning to start again. Get the deal!
– eBooks & Hardcover

Tools of Titans by Timothy Ferriss
Seems very interesting, looking forward to read this.
Homepage | Amazon | iBooks
Tribe of Mentors by Timothy Ferriss
Just released, looking forward.
Homepage | Amazon | iBooks
I am writing this post on the fly, will add more later, and will update link to the deal and coupons as well. I plan to share my experience after the purchase as well. So, keep an eye on this page, and let me know if you found any better deal.
If you are looking for deals from my company weDevs, visit this offer page. And if you are looking for WordPress related deals, look at this article, it covers all. Please don't spam my comment box with your company deal.
I am still looking for deals!
I am still looking to buy a dedicated server or powerful VPS with WHM for longer terms, and few more gadgets for my new Mac.
Thanks for Visiting!
Check this page again to find more deals.
Comment or Share!
Let me know if you find any better deal!