In this episode of Adda with Asif I had Shahrukh with me. He is the Founder CEO of Singularity & Bondstein. Despite being very young, Shahrukh is running several very sustainable and high-voltage startups. This one turns out to be a true Adda, where I had to answer his question as well. We also spoke about investment, present Bangladeshi scenario, what I think, and how an ideal exit could be designed.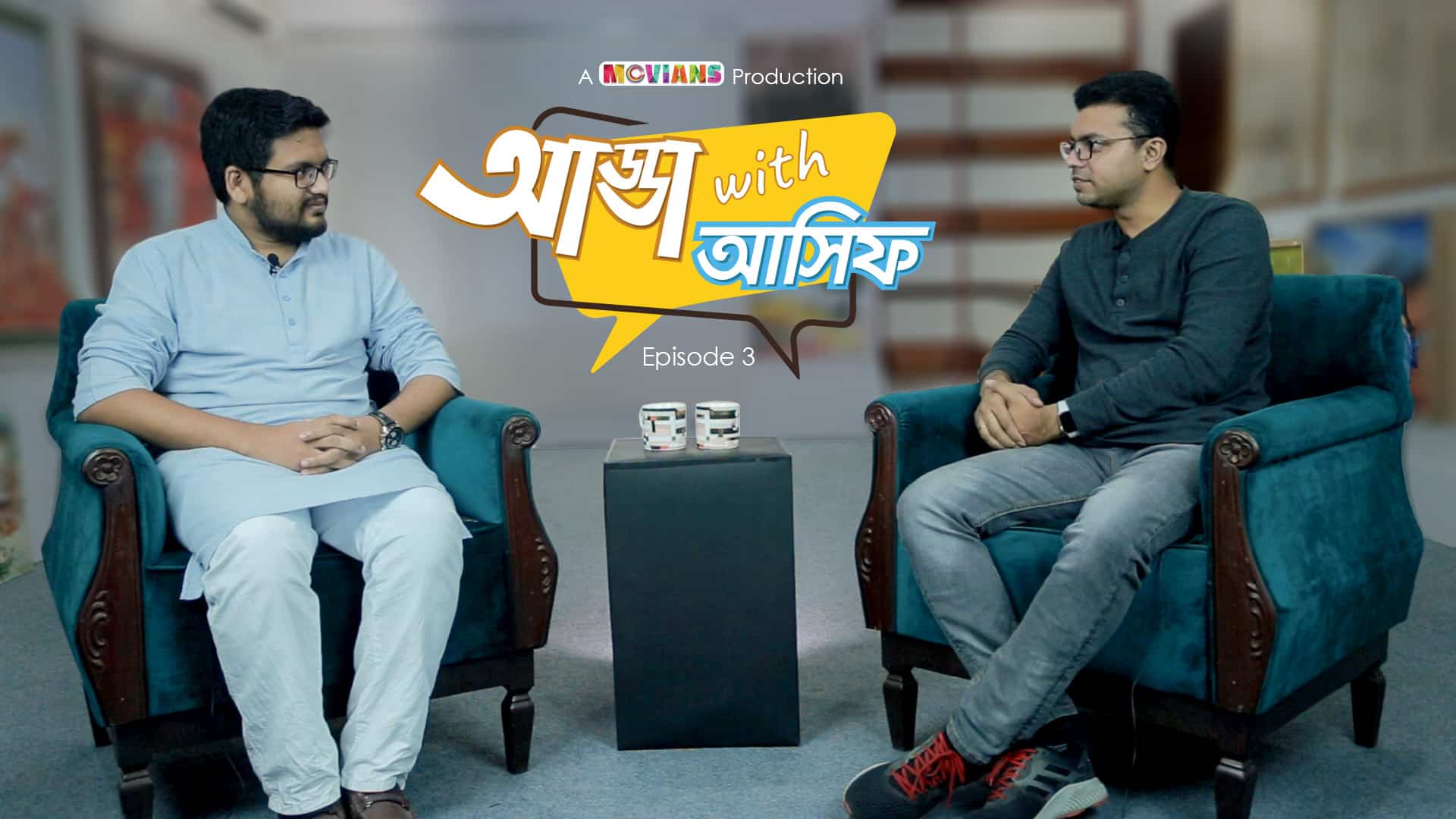 Here is the full video on YouTube:

Short Facebook Version coming soon!