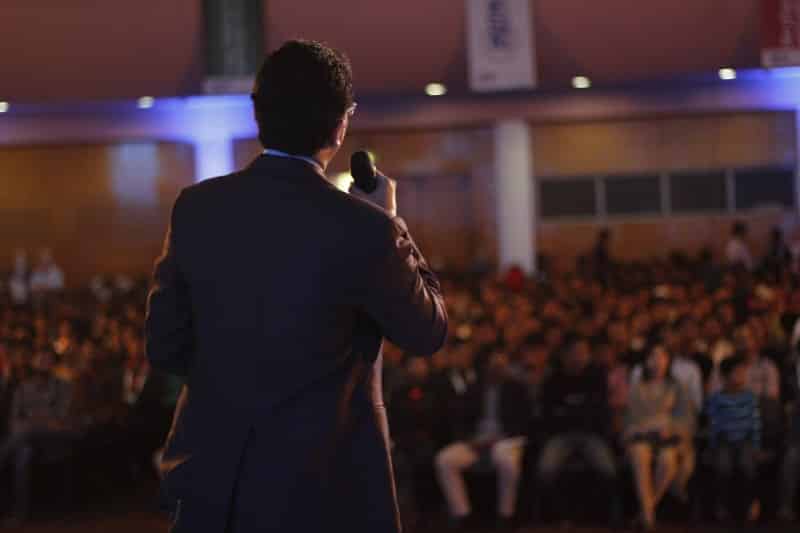 Had an amazing event at biggest ever Digital World 2015. Whole team did amazing work. Here is my presentation video on "Success Story Inside Our Bangladeshi WordPress Ecosystem and You Could Be Next".
WordPress came long way in last 10 years, so as it's community. Our Bangladeshi community is not lagging behind. We have success story of our own. We have several remarkable person and companies doing superb in the whole WordPress ecosystem. Today I would like to put some lights on those brave souls, and lets get encouragement from them, maybe the next success story will be from this room!
It is really a very big venue, almost 1500 seating arrangement, and we had houseful. I started the event, had super fun time with whole team. Hasin Bhai worked so hard for the program, all the organizer and speaker worked hard. It was a 4 hour event, but nobody was bored, we asked specially to all speaker to make their presentation funny, entertaining.
I tried to bring some heroes among us, who are doing amazing work inside WordPress.
Event Website – http://cmscon2015.certainly.rocks/
Digital World Main Site: http://www.digitalworld.org.bd/