My WordCamps in 2017
I had a fun year in 2017, attended  5 WordCamps, in 4 new cities, sponsored one major regional one, spoke in 3 WordCamps, was part of the panel in 2, and lead Workshop in 1.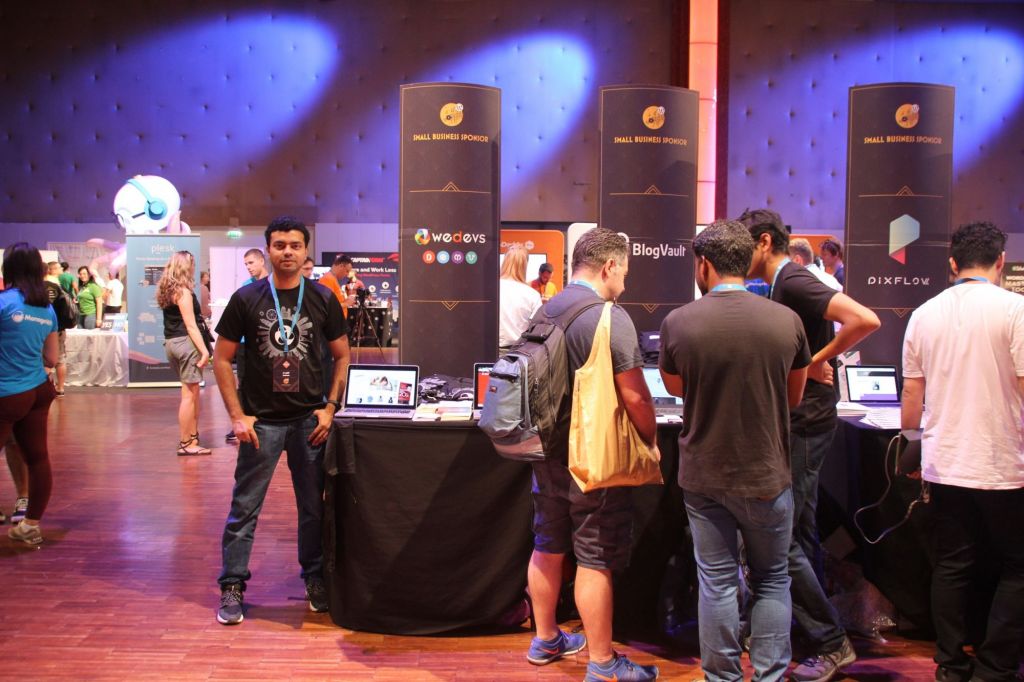 I kicked off 2017 a bit late, but with a grand WordCamp. We sponsored this WordCamp from weDevs! I wrote a very detail article about our experience and why we sponsor WordCamp, which received much appreciation from all parts of the community.
Details – https://wedevs.com/90400/wordcamp-europe-2017-experience/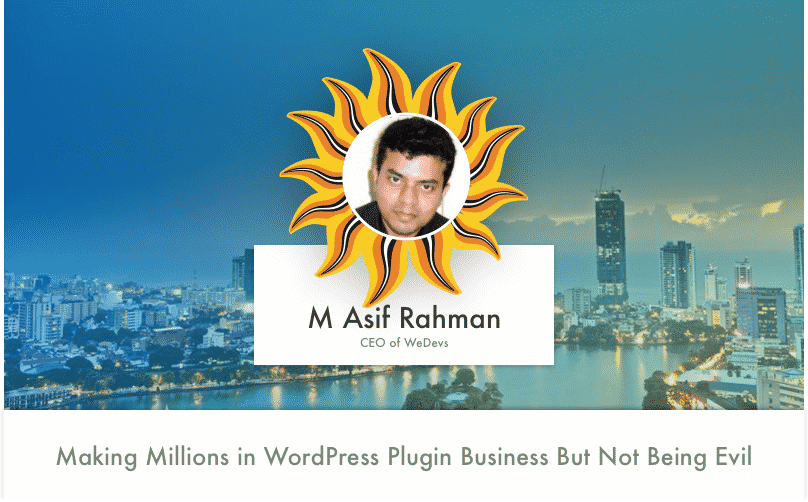 I spoke at this first WordCamp in Srilanka. You could read more about my topic here. I loved the country, had a mixed feeling about the WordCamp overall!
Details – https://masifrahman.com/3096/wordcamp-colombo-2017/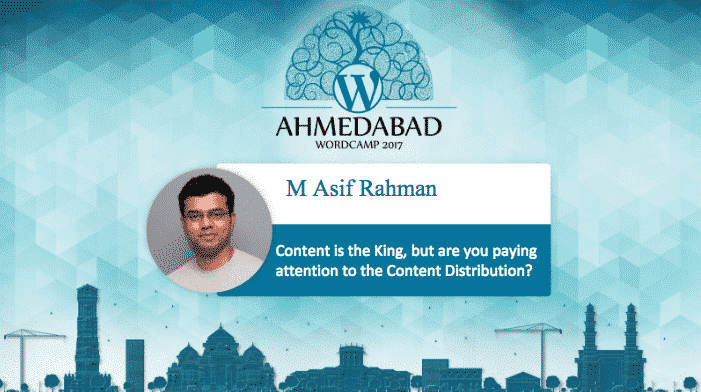 WordCamp Ahmedabad was also their first WordCamp, but I had such an amazing experience, that it's a strong candidate of best ever WordCamps I ever attended. I had a fun topic, and organizer were so awesome, I will never forget.
Details – https://masifrahman.com/3110/wordcamp-ahmedabad-2017/
4) WordCamp Singapore 2017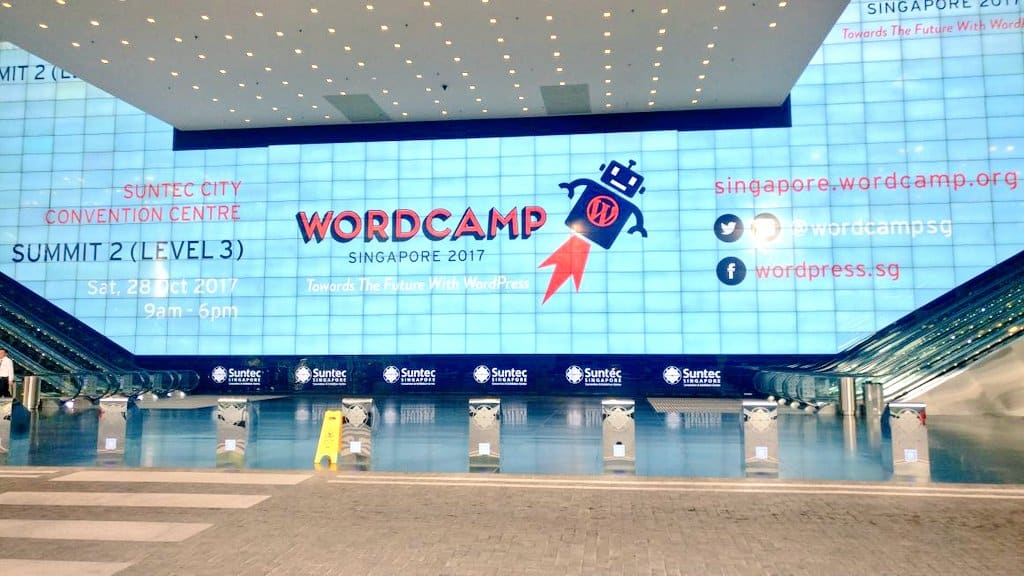 It was my 2nd WordCamp in Singapore, this time it happened in a grand venue. It was a fun event, I conducted a workshop on the ideal development environment for WordPress locally.
5) WordCamp Jakarta 2017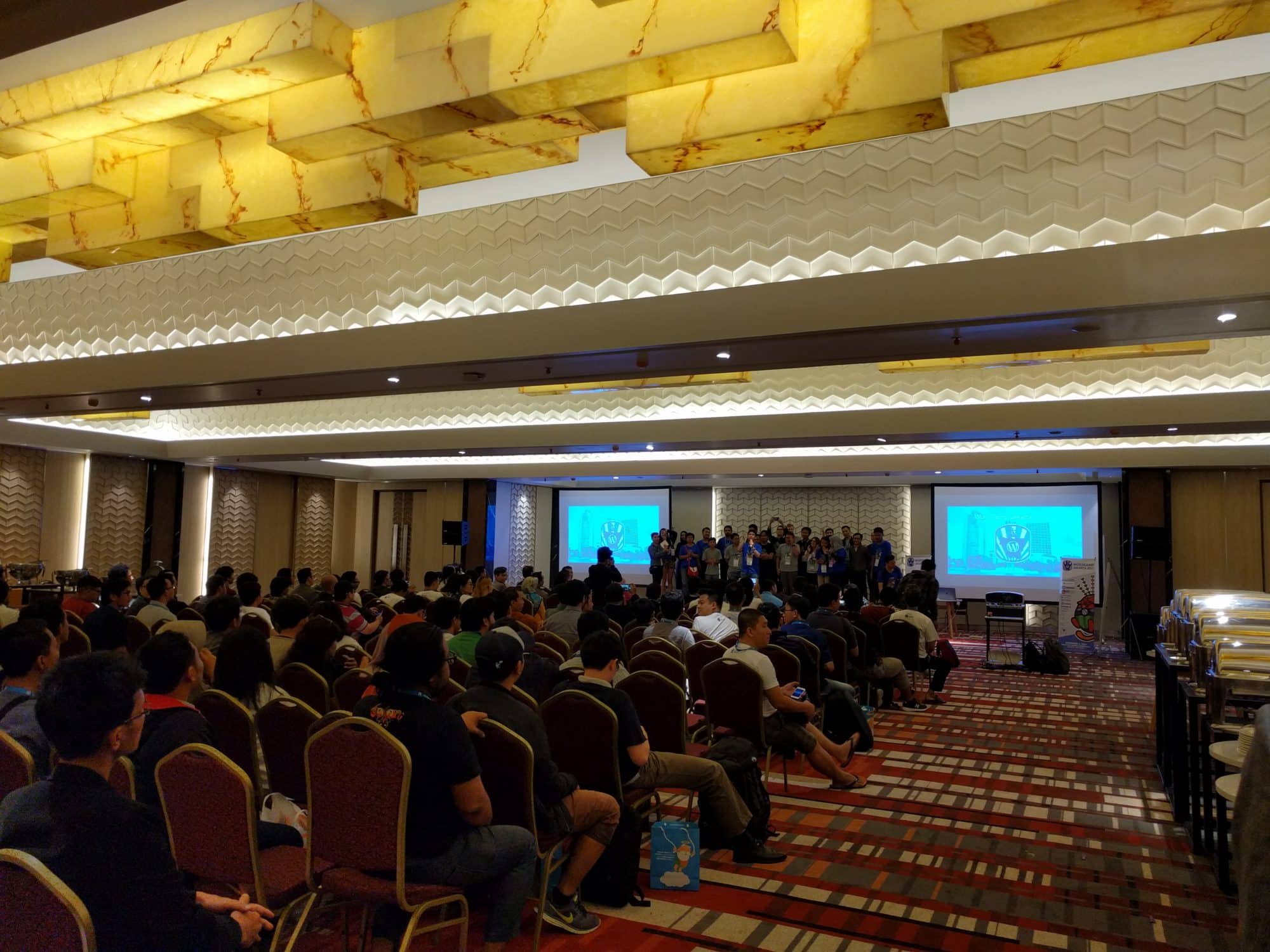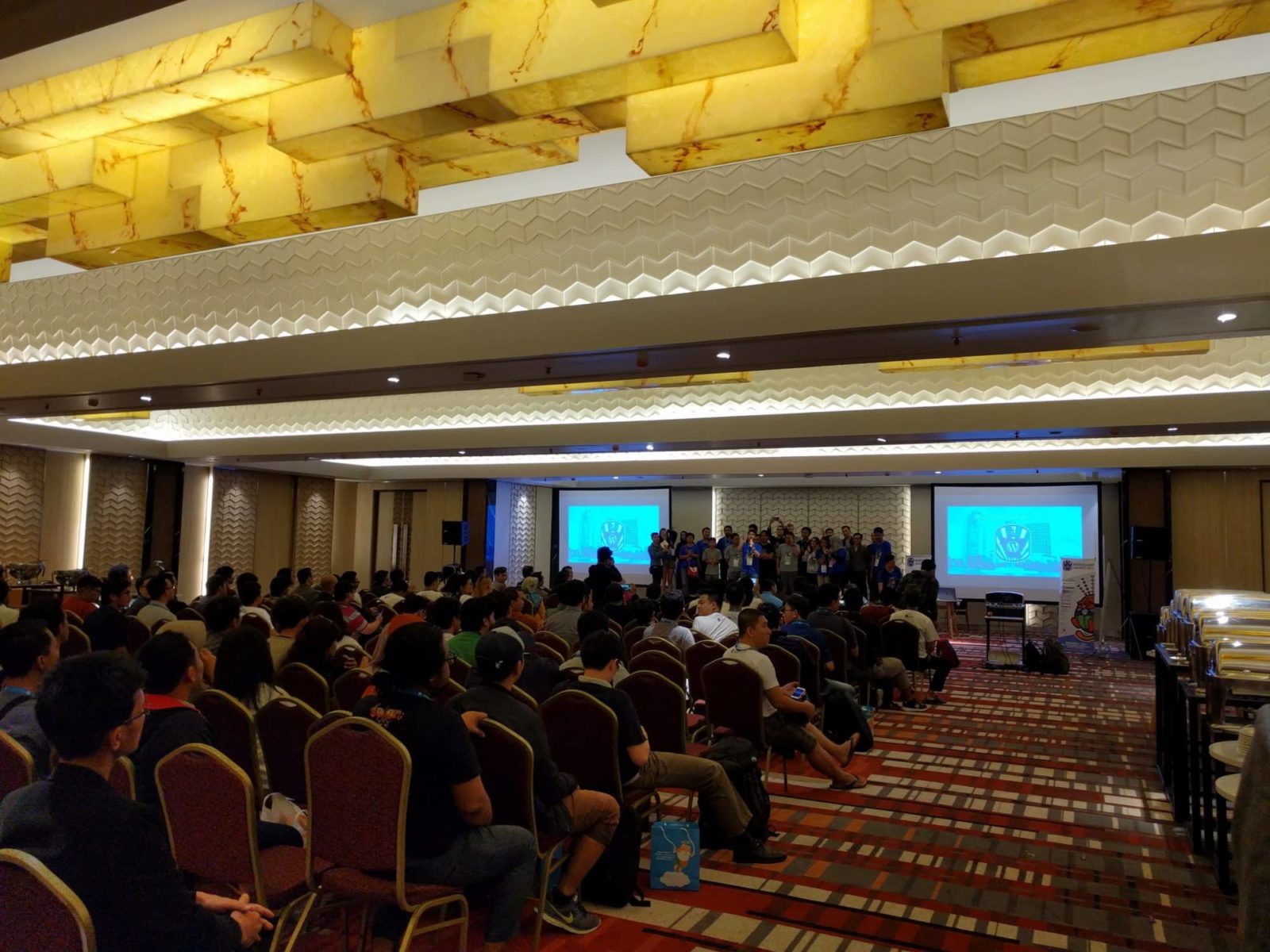 It was my first time in Indonesia. Jakarta is a very large city. I enjoyed the WordCamp, it was just in the next week after WordCamp Singapore. We had many similar faces in both WordCamps.
Big thanks to my company weDevs and my team for enabling me to travel this much, and still keeping running everything in top speed!
It was a fun year for me. You could find more about my WordCamps here – https://masifrahman.com/wordcamp/