"What motivates you? Find that answer, chase that dream, live your life, no regrets!"
My Companies
Here are the companies I have built.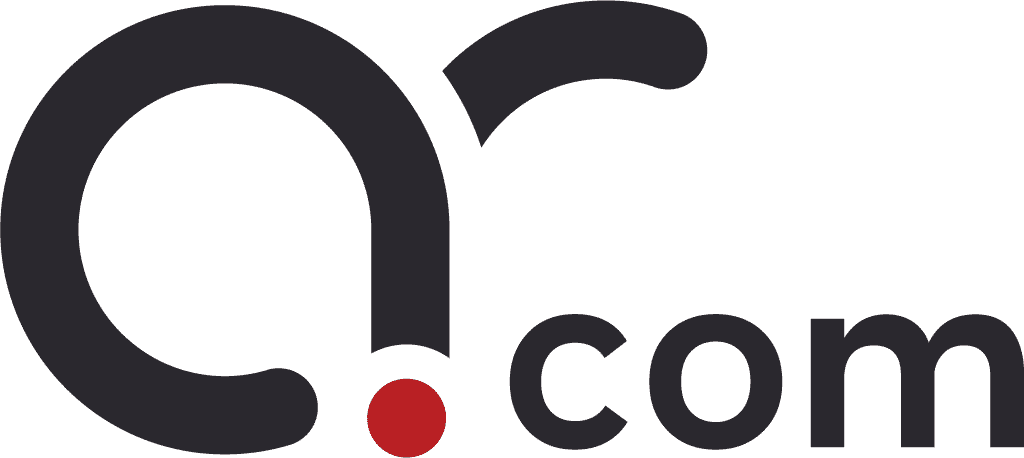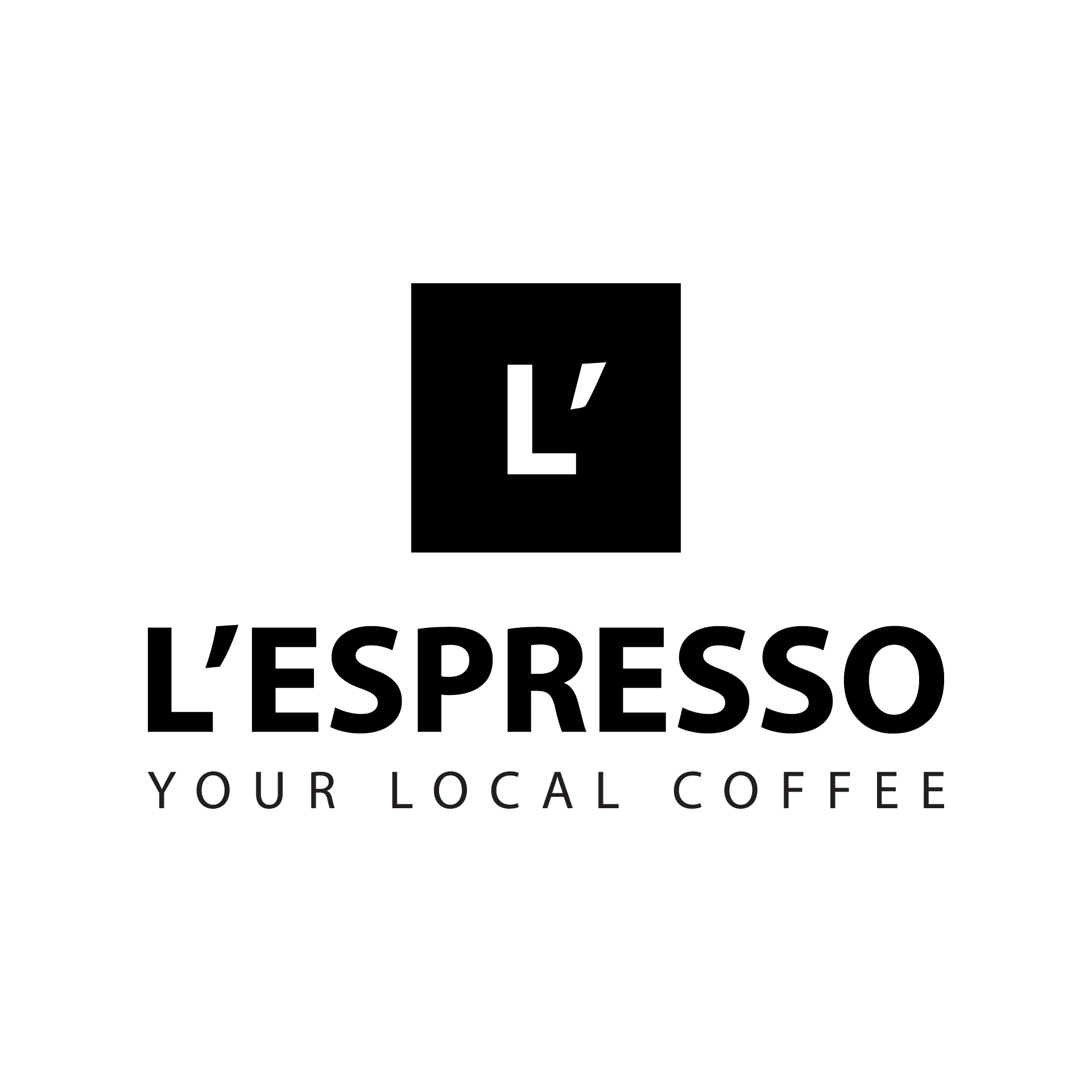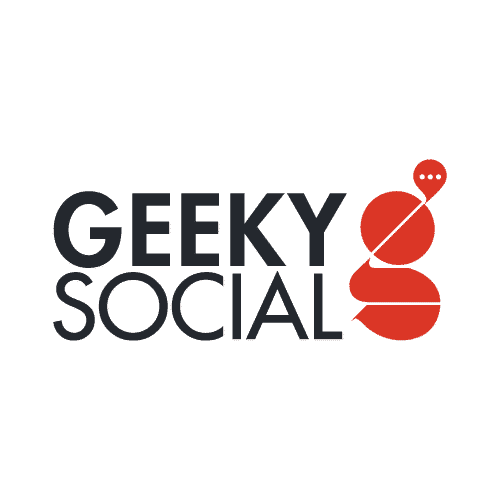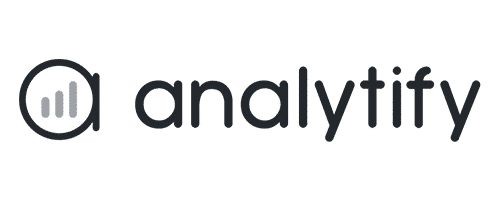 My Write Up!
I write often. Here you will find my write up!
My WordCamps
Here you will find my all my WordCamp coverage.
My WordPress World
Here you will find my WP Related goodies.
My Investment
Those are the companies I am trying to help.
Latest Post Timeline
July 11, 2020
April 27, 2020
February 8, 2020
February 5, 2020
January 19, 2019
December 16, 2018
November 10, 2018
November 5, 2018
September 10, 2018
September 4, 2018
My Write Up!
আমি খুবই আশাবাদি। সকলের যে স্বত:স্ফুর্ত অংশগ্রহণ আমি দেখেছি, এটাই আমাদের বড় অর্জন। আমরা অন্য সকল সংগঠন থেকে আলাদা। আমরা সফটওয়ার শিল্পকে ভালোবাসি, দেশকে সামনে এগিয়ে নিয়ে যাওয়ার জন্য আমরা…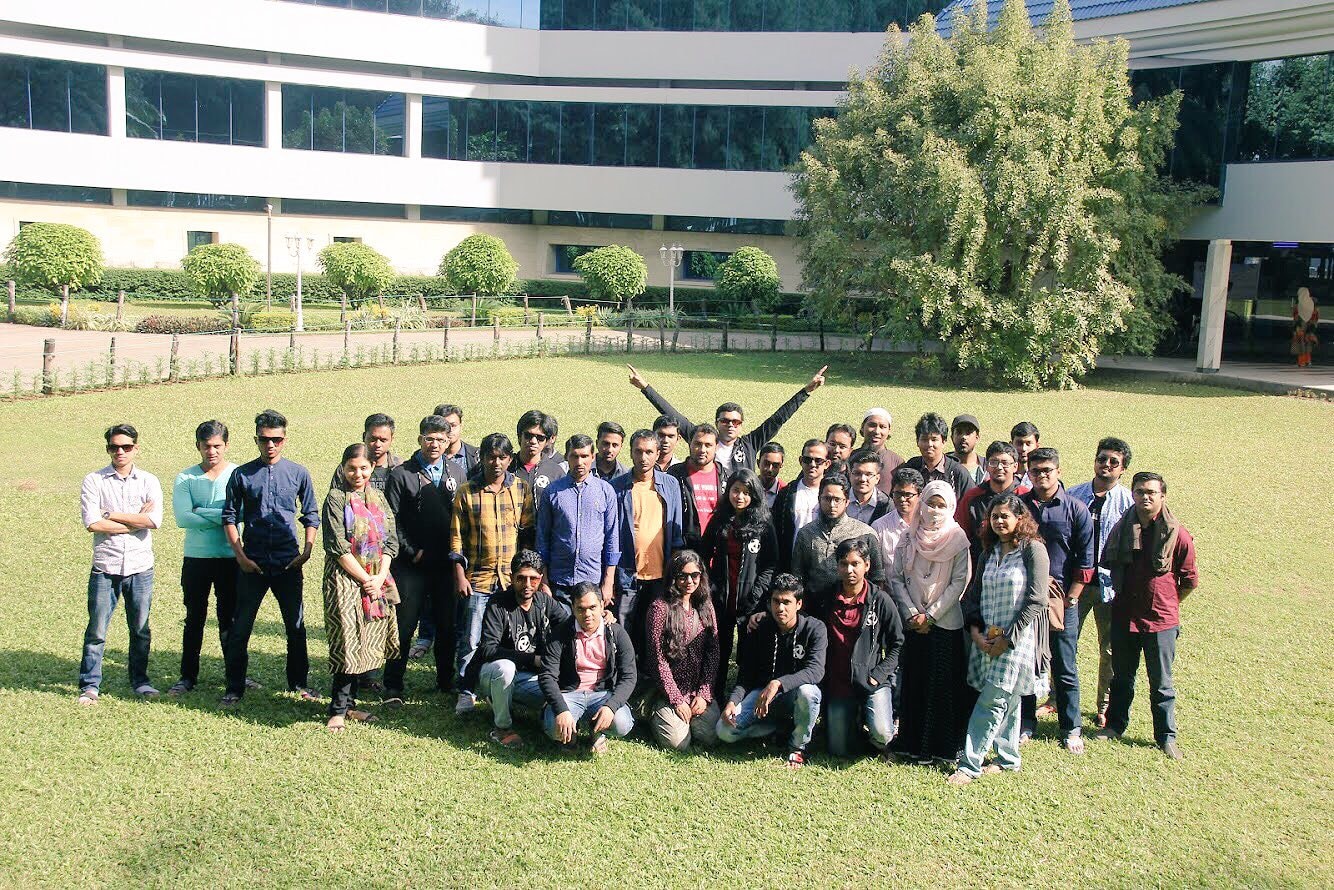 This is an incredibly happy moment for my company weDevs, our entire Dokan Team, for anybody involved in OpenSource, specially for our beloved WordPress community and also for all Bangladeshi…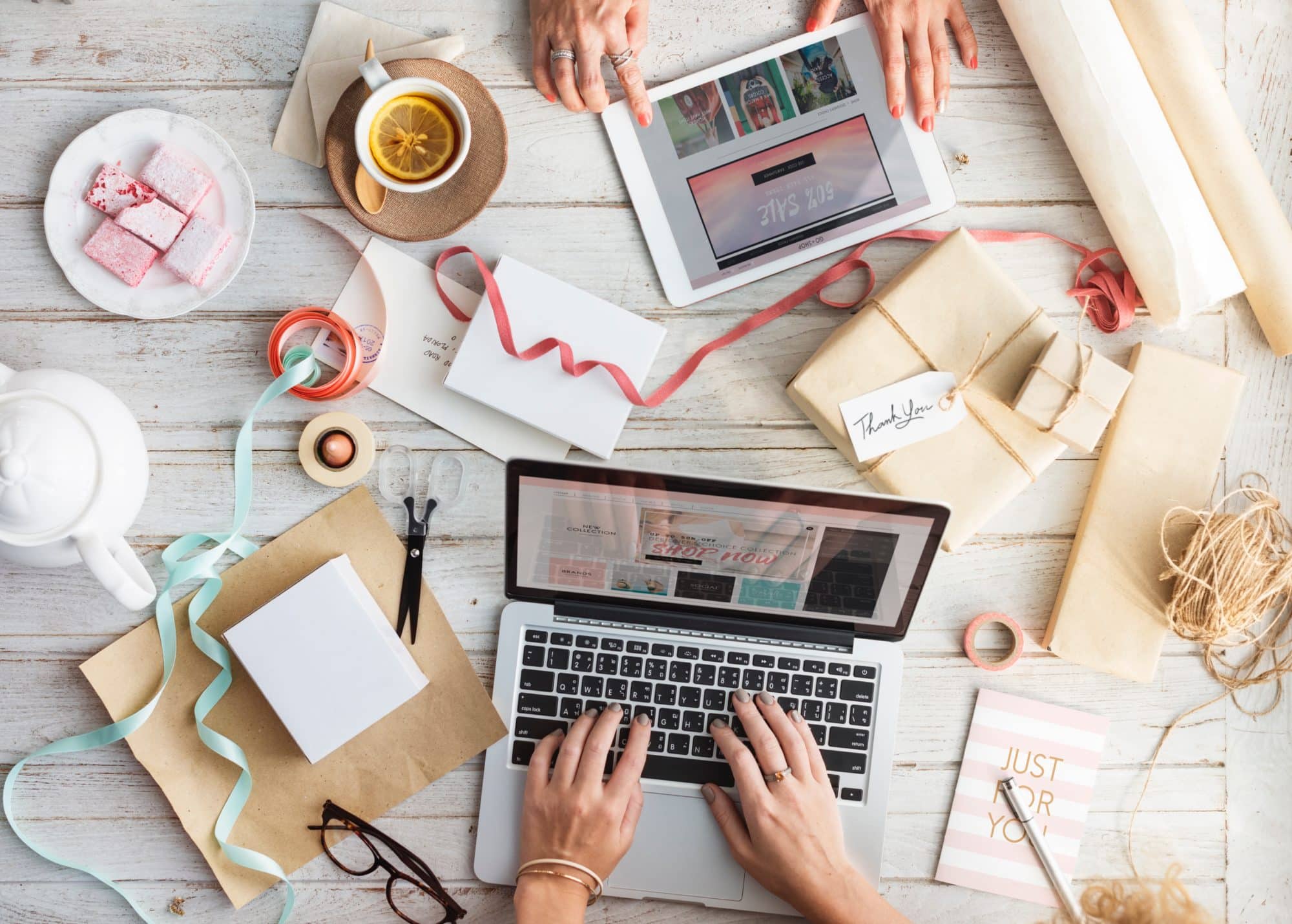 Here I am sharing my holiday shopping list. What I am planning to by in Black Friday & Cyber Monday offer. It includes mainly Mac Software, WordPress Plugins & Tools,…
My Investments
Here are the startups I have invested!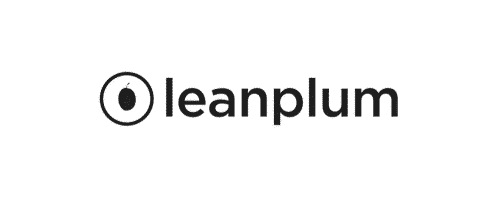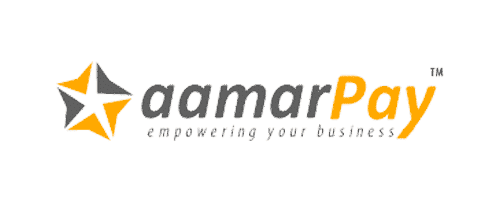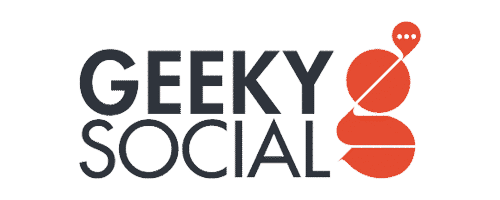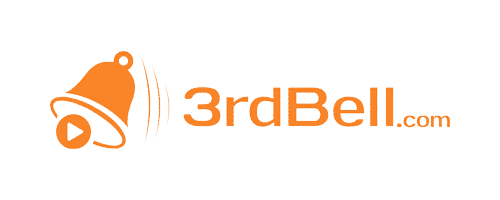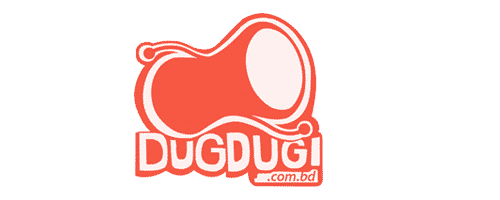 My WordCamps (Sessions)
Few of my latest WordCamp Sessions in WordCamp.TV
My WordPress Related Resources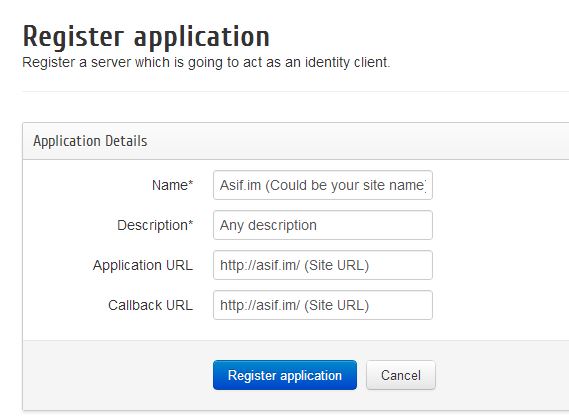 My Thoughts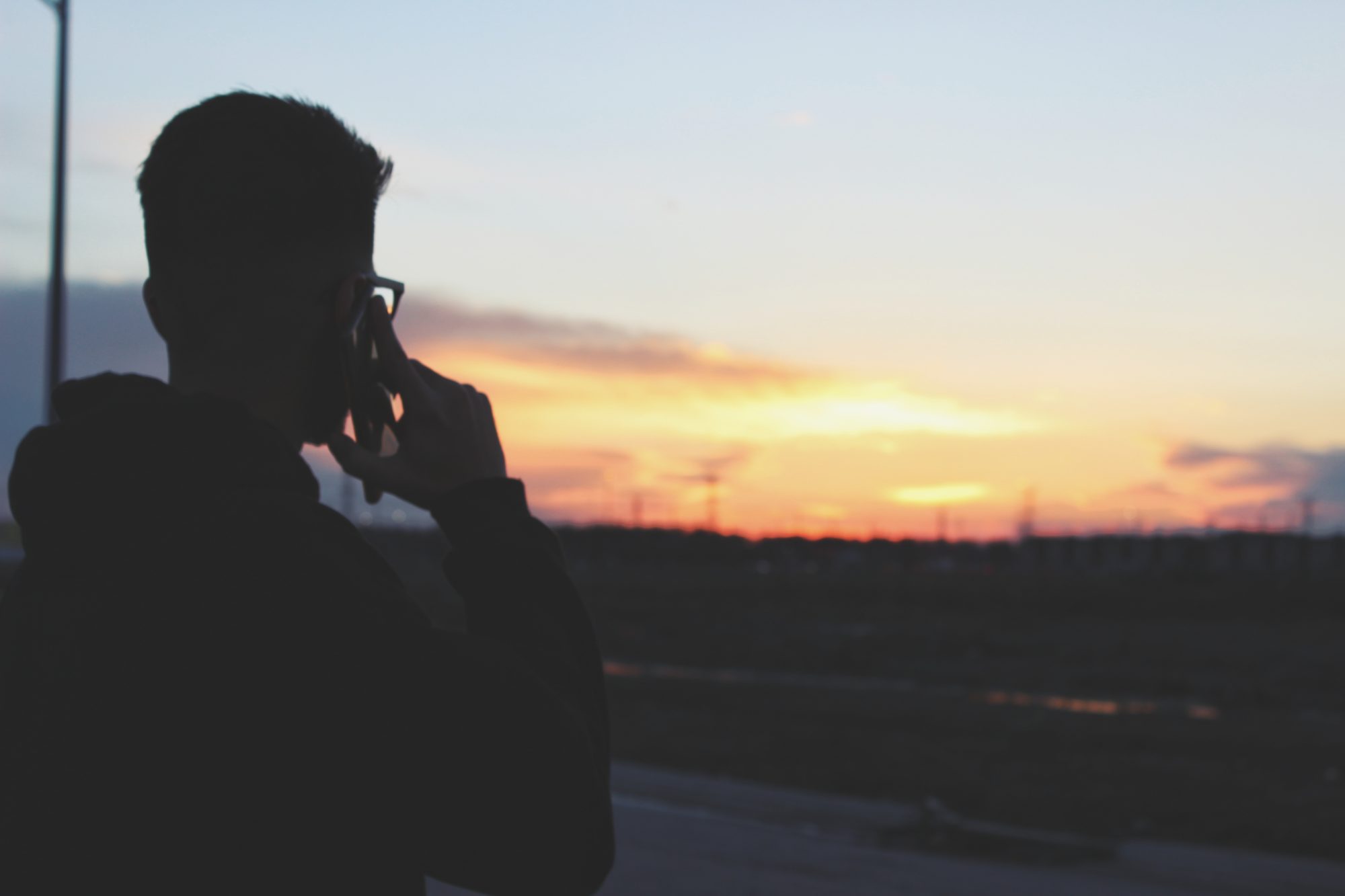 I love to do most things online, and for shopping in Dhaka we have several options. But still I can't…
আমি খুবই আশাবাদি। সকলের যে স্বত:স্ফুর্ত অংশগ্রহণ আমি দেখেছি, এটাই আমাদের বড় অর্জন। আমরা অন্য সকল সংগঠন থেকে আলাদা। আমরা…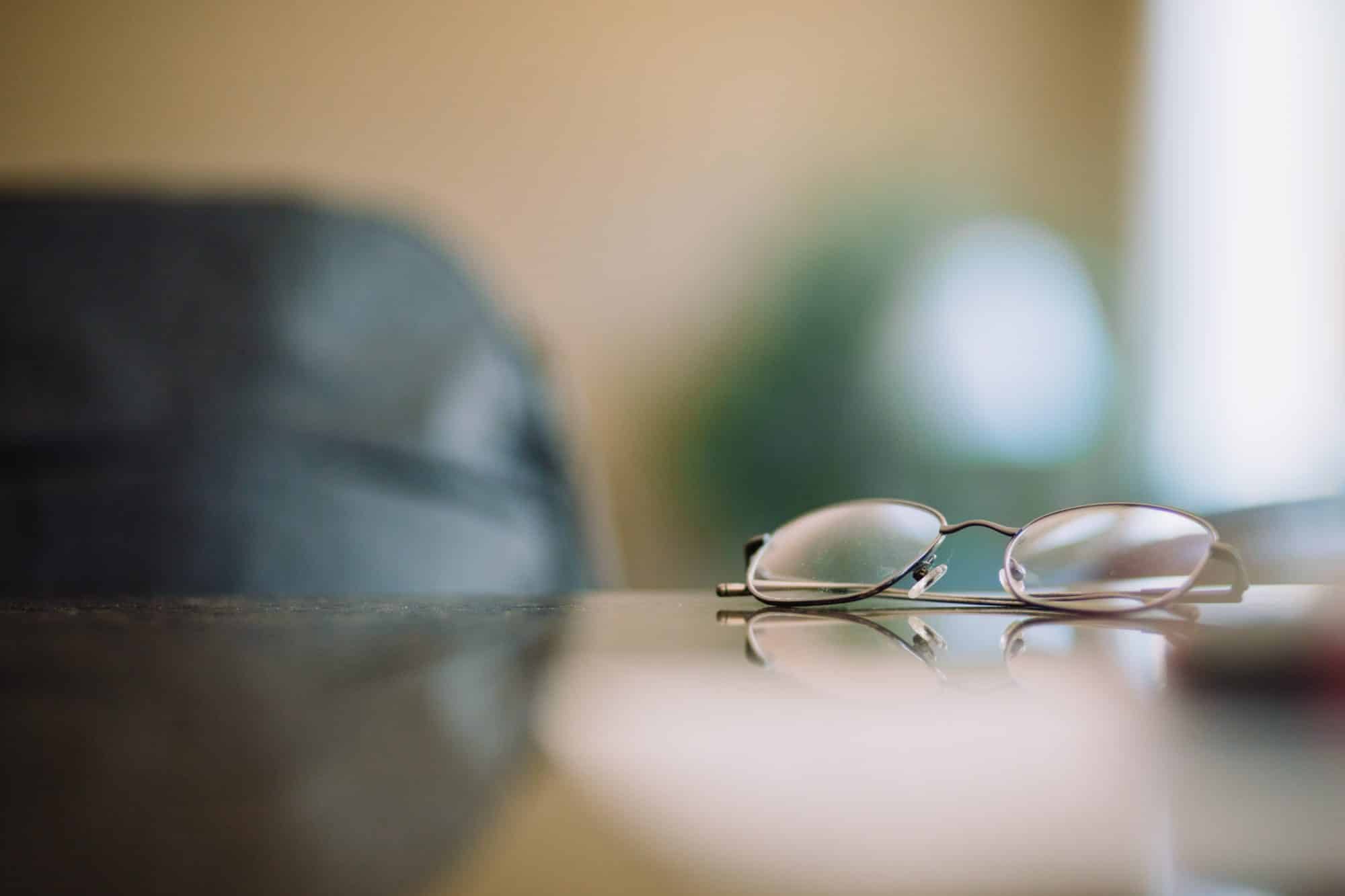 Cricket is the only game that I care, that I'm passionate about. Still this is just a game, and you…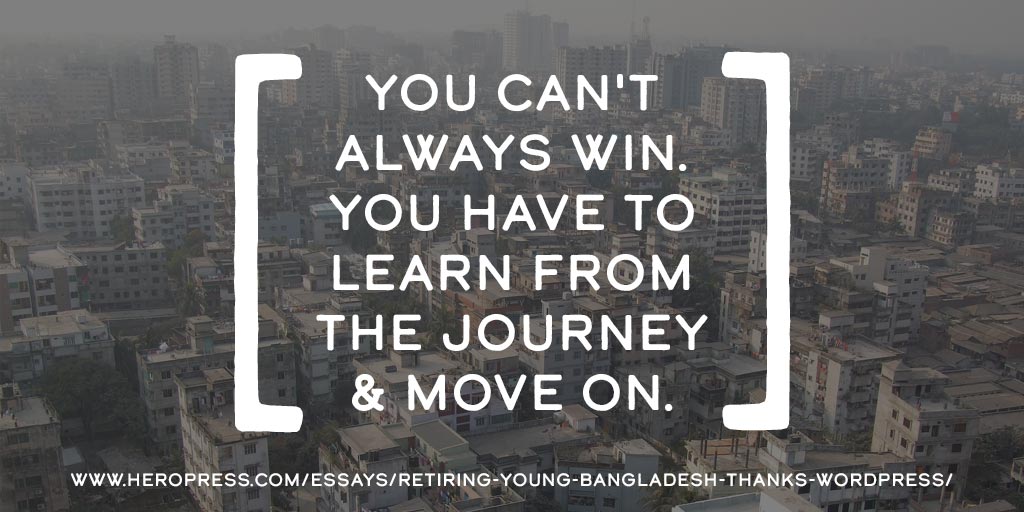 Its just my thought, story of my life, crafted in about 9000 words! I am grateful if you decide to…
Social Media

Twitter


Facebook-f


Linkedin-in


Instagram


Wordpress


Youtube


Pinterest


Github


Tiktok

What's Happening?